Worldwide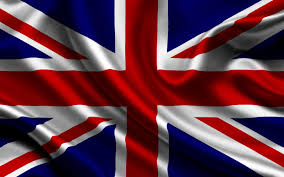 Thank you for your interest in our products!
Ordering
To order an item you choose 'bestellen' in the overview, or the 'voeg toe aan winkelwagen' (add to shoppingcart)-button below the product picture.
Found everything you were looking for? Then it's time to make a choice between the countries for delivering. The shipping costs for your country will be displayed in the shopping cart. If your country is not listed, please send an email to info@si-sa-soep.nl, we are happy to help.
Payment
1) In advance:
IBAN: NL44RABO0102755825
BIC: RABONL2U , Rabobank
Si-sa-soep in Middelburg
2) Sofort/ Bancontact Mister Cash
Shipment
Choose 'bestelling afronden', fill in the form and then choose 'bestelling afronden' again. You will receive an email which will confirm your order and will provide you with an overview of the items of your choice. Once your payment has reached us, you package will be sent to you. Please note that it will take a couple of days before your payment is transfered to our account.
If you have any more questions, please do not hesitate to email us at info@si-sa-soep.nl
---------------------------------------------------------------------------------------------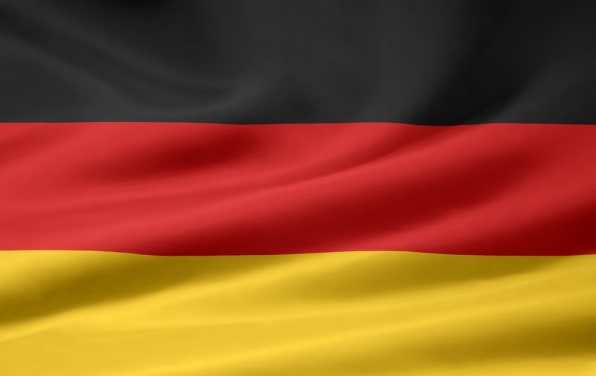 Hallo, super das Sie bei uns online bestellen möchten. Wie man das macht, erklären wir hier auf Deutch.
Bestellen
Zum bestellen, bitte klicke zuerst im Übersicht auf "direct bestellen" oder klicke neben dem Produkt auf " In den Warenkorb". Haben Sie alles was Sie möchten, wähle dann bitte Ihr Land. Die Versandkosten werden im Warenkorb angezeigt.
Bezahlen
Zahlungsmoeglichkeiten:
1) vorher überweisen.
IBAN: NL44RABO0102755825
BIC: RABONL2U, Rabobank
Si-sa-soep in Middelburg
2) Sofort/ Bancontact Mister Cash
Absenden
Zum absenden, klicke bitte auf " Bestellung prüfen". Sie bekommen in wenigen Minuten eine E-mail mit eine Bestätigung und ein Übersicht von Ihre Bestellung.
Sobald die Zahlung auf unser Konto ist gutgeschrieben, senden wir Ihr Paket ab.
Bitte beachten Sie, dass es einige Tage dauern kann, bis die Zahlung auf unserem Konto gutgeschrieben wird.
Möchten Sie noch Fragen haben, bitte schicke uns eine E-mail an info@si-sa-soep.nl
Winkelwagen
Geen artikelen in winkelwagen.